Library Databases
A digital library covering a broad range of full text and bibliographic databases. The EDA's bibliographic subscription includes: Political Science Complete; World Politics Review; Academic Search Complete; Business Source Complete; Risk Management Reference Center; and Arab World Research Source.
A digital library containing academic journals, books and primary sources.
If you find any useful academic journal, please contact library staff to help you find it.
The Research and Analysis Department contributes to local and international discussions on key issues related to the UAE's foreign policy and diplomacy.
Magazines and Newspapers
The Economist is a British weekly newspaper printed in demitab format and published digitally that focuses on current affairs, international business, politics, technology, and culture
Foreign Policy is an American news publication, founded in 1970 and focused on global affairs, current events, and domestic and international policy.
Foreign Affairs is an American magazine of international relations and U.S. foreign policy published by the Council on Foreign Relations, a nonprofit, nonpartisan, membership organization and think tank specializing in U.S. foreign policy and international affairs.
Al Khaleej is a daily Arabic-language broadsheet newspaper published in Sharjah, United Arab Emirates by Dar Al Khaleej. The daily is the first newspaper published in the country.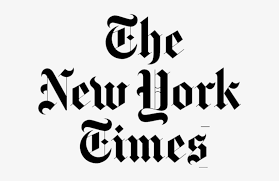 The New York Times is an American daily newspaper based in New York City with a worldwide readership. It was founded in 1851 by Henry Jarvis Raymond and George Jones, and was initially published by Raymond, Jones & Company.
Financial Times Newspaper
The Financial Times is a British daily newspaper printed in broadsheet and published digitally that focuses on business and economic current affairs.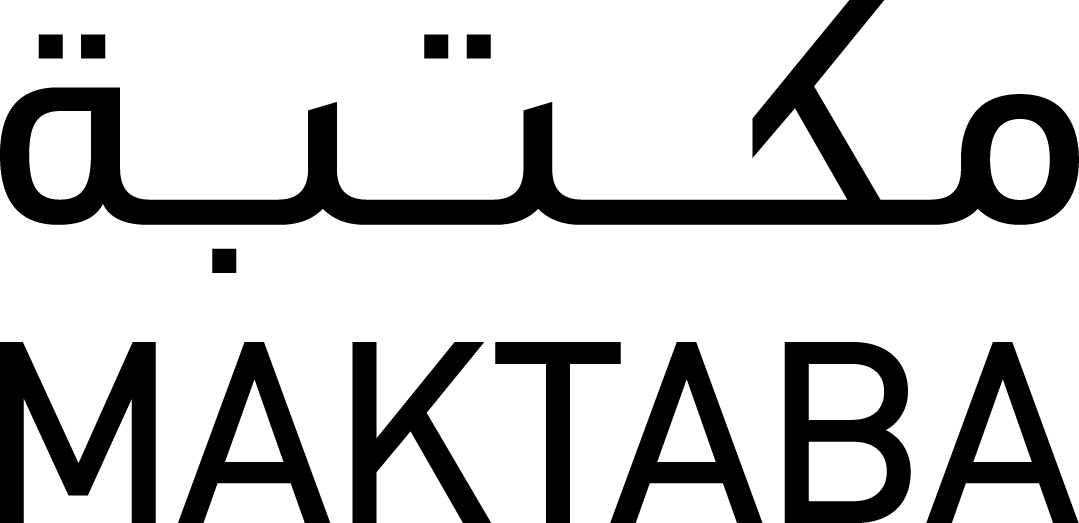 This E-library is part of the Abu Dhabi Public library, and any Abu Dhabi citizen can join by registering with your Emirates ID.
Gulf News is a daily English language newspaper published from Dubai, United Arab Emirates. It was first launched in 1978, and is currently distributed throughout the UAE and also in other Persian Gulf Countries.
Internet Archive is a non-profit library of millions of free books, movies, software, music, websites, and more.
Al-Ittihad is an Arabic language newspaper published daily in the United Arab Emirates. It is part of the Abu Dhabi Media group, a government organization. The paper is the first regular publication of the country.
Arab Monetary Fund is a Regional Arab Organisation, Founded in 1976, and has started operations in 1977. Member Countries (22) are: Jordan, United Arab Emirates, Bahrain, Tunisia, Algeria, Djibouti, Saudi Arabia, Sudan, Syria, Somalia, Iraq, Oman, Palestine, Qatar, Kuwait, Lebanon, Libya, Egypt, Morocco, Mauritania, Yemen, Comoros.
New Books
Showing Book 1 of 7.